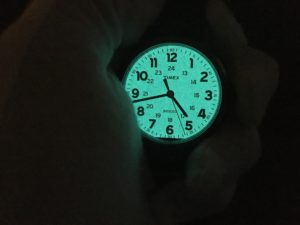 Some point last night the channel hit 300 Subscribers!  To everyone who has subscribed and found there way here, you have my thanks.
When I started the channel, I also created this website.  I didn't really know what I was going to do with it, but I wanted to reserve the domain name.  After a little while I decided to use it as a way of showcasing the extra photos I was taking during my reviews.
Until recently, this site wasn't getting any traffic.  And as a result I've been ignoring it, so it's probably a month behind on what I've been doing on Youtube.  I've spent more time making videos, as well as a little instagram (PLUG!)  I've also been ignoring the facebook and twitter account for the channel, but that's on the list too.
Although I've been noticing a slow up uptick in traffic here, so I will be updating it, and do my best to keep it that way.
In addition, any news regarding this channel, such as not being able to post for a week as I'll be out of town, I'll post here.
Also, any product link you see here will be an affiliate link.  So if you like a watch, and would like to support the channel.  That's a great way of doing it.  But as always shop around first, and make sure you get the best price.
I'll also be attempting to come up with ideas on what else to do here.  So if you have any suggestions or comments feel free to email me.
Thanks for everything,
Shane