That's one way to Lume out Seiko...
It's been quite some time since I took a look at anything to do with watch modding. I've dabbled, but I'm definitely not an expert in it. Luckily I've met a few people who seem to really know what they are doing. One of whom is Fernando who goes by diywatchstraps on Instagram.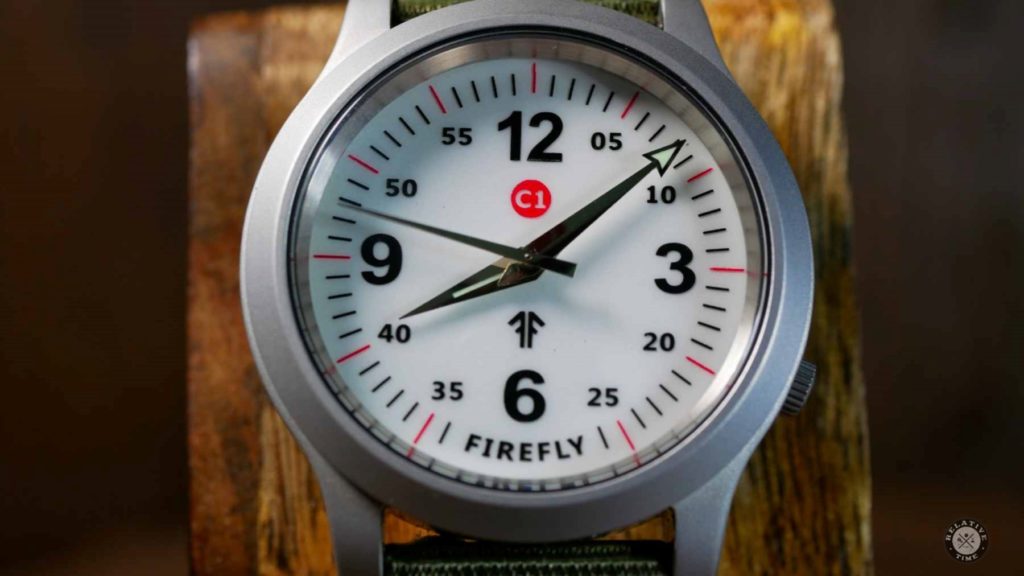 Recently Fernando reached out to me as he recently joined a new venture with four other watch enthusiasts. Together they have created Cinco Mentes Horology, with their first project being the Firefly Watchworks Fully lumed dial.
So in order to fully show off what you can do with this dial, Fernando modified a SNK805 and sent it on over so I could check it out.
I can tell you first hand that Fernando knows his stuff. This was beautifully put together with an upgraded NH35a movement and a double domed sapphire crystal.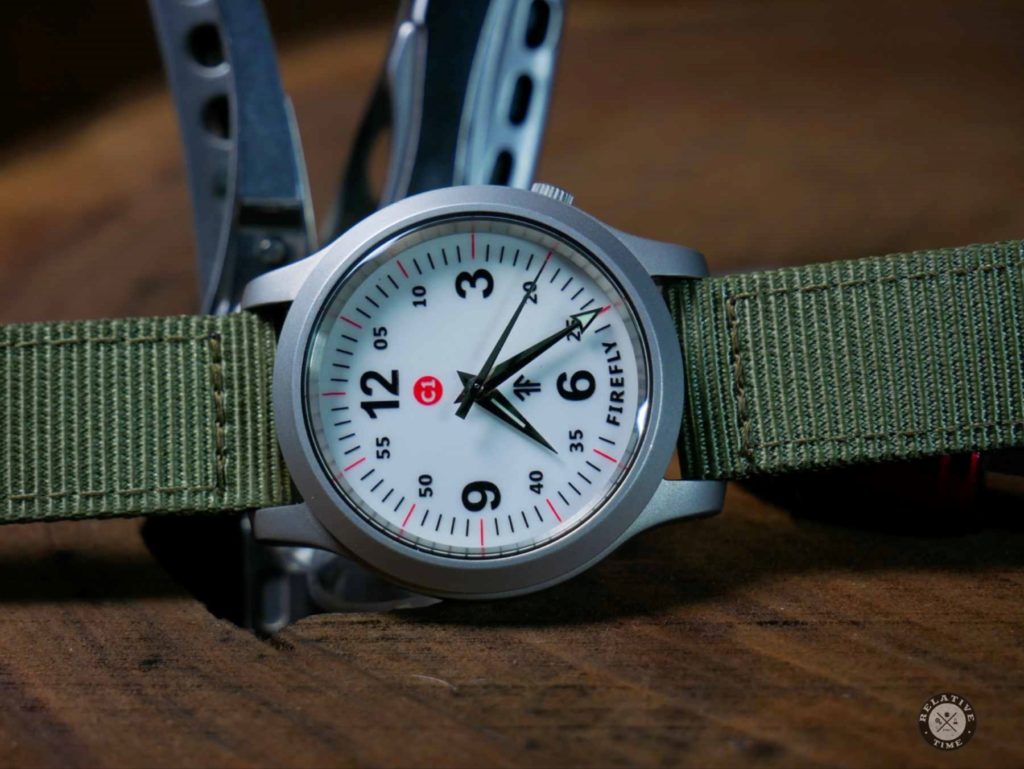 Overall it's a pretty cool dial with a bit of an unconventional field watch style. Simple, clean and pretty easy to read. For the full review of it, check out the link to the video above. Otherwise go over to their Instagram page for more details on the dial itself.
https://www.instagram.com/firefly_watchworks/